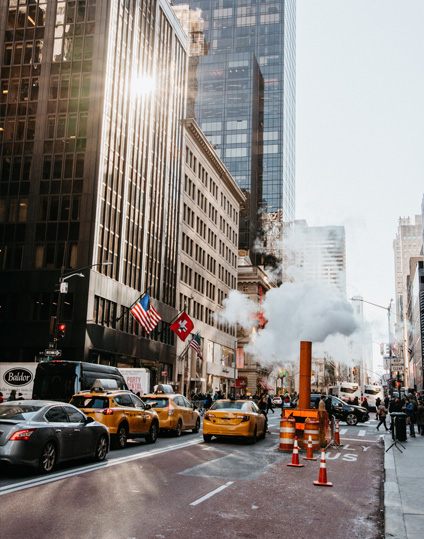 The NYC real estate market is dynamic, with home prices constantly changing. Get the most up-to-date home value here.
Fill out the form below to get your report delivered straight to your inbox.
Custom Pricing Report
We will email your tailor made report within 24hrs of submission.
Accurate Pricing
No inaccurate algorithms here. Each report is made by a human from the latest data.
Local Market Trends
Insider information on what's happening around your neighborhood.
NYC IS BACK - NYC IS BACK - 
NYC IS BACK - NYC IS BACK - 
NYC IS BACK - NYC IS BACK - 
NYC IS BACK - NYC IS BACK -